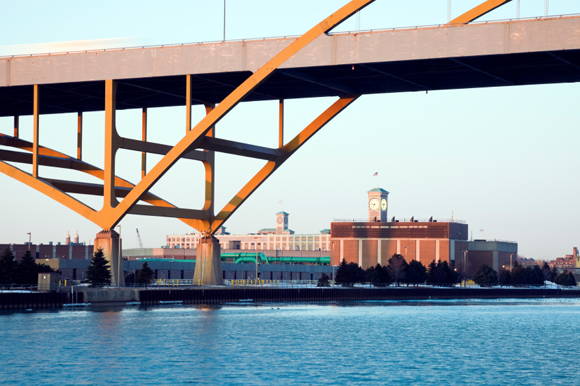 Milwaukee Personal Injury Attorney
Wisconsin Motor Vehicle Accidents Lawyer
Since 1989, Stanford Law Offices, S.C. has been committed to helping people located in Milwaukee and the surrounding area of Southeastern Wisconsin protect and assert their legal rights to pursue compensation when they have been injured due to someone else's negligence.
Personal Injury
Car Accidents
Worker's Compensation
Wrongful Death
Motorcycle and Bicycle Accidents
Uninsured / Underinsured Motorist Coverage
Sexual Assaults
Contact Us
If you have been injured or lost a loved one and have questions about recovering compensation, contact personal injury lawyer Peter Stanford of Stanford Law Offices, S.C. We are available 24 hours a day, check voice mail constantly and are conveniently located just off I-43. To contact us, call 414-276-8269.