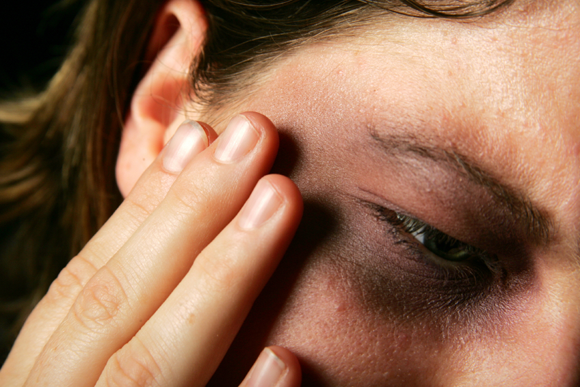 Stanford Law Offices considers sexual assaults one of the more egregious facts of our society. We recognize that in addition to the victim being devastated, those harmed include the spouse, children, friends, co-workers, and often times with permanent damage to all parties.
A Personal Injury Lawyer Emotionally Invested in Helping You Achieve Justice
By virtue of Stanford Law Offices' 27 years of experience in pursuing sexual assault compensation, we are equipped to investigate the underlying cause, and pursue those responsible for the sexual assault on one person or persons. At the same time, civil litigation attorney Peter Stanford will aggressively pursue and obtain all appropriate remedies for all of those harmed by virtue of the sexual assault.
We understand that a sexual assault can cause substantial trauma, and we will seek to recover costs associated with medical bills and pain and suffering, as well as funds for psychological counseling. We will immediately seek expenses to assist you in finding new housing and attendant care — if this happened to a disabled or elderly family member — so they can feel safe and start moving past this horrific event.
Contact Us
To learn more about our comprehensive legal services for helping victims of sexual assault recover compensation for their injuries through a civil action, please contact us for a free consultations. We are available 24 hours a day, check voice mail constantly and are conveniently located just off I-43. To contact us, call (414) 276-8269.