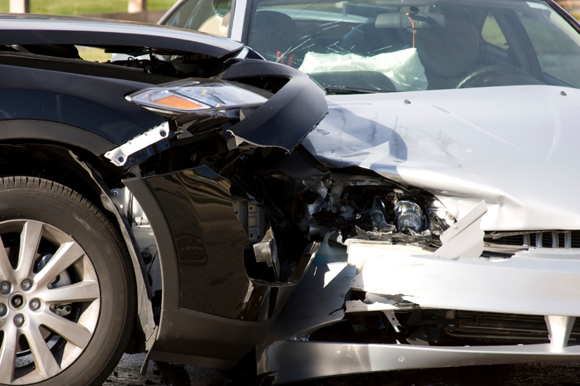 Legal Help From an Attorney Who Has Handled Thousands of Car Crash Injury Claims
A common reaction to personal injury claims is fear. Fear the legal result against a negligent party will not be fair. Fear the legal result will not deliver all of the available benefits. Fear the lawyer you hire will not work diligently to prosecute all legal rights and will not have the experience necessary to maximize compensation resulting from your car accident injuries.
We have represented people injured in car crashes since 1989. Stanford Law Offices, S.C., is a fully staffed firm that works to pursue compensation for past and future medical expenses, lost wages, pain, suffering, disability, lost benefits, and loss of future earning capacity and wages. Contact us today to schedule a free consultation to discuss your legal options and remedies if you have been injured in a car crash, or lost a loved one and are contemplating filing a wrongful death lawsuit.
Our experience enables us to effectively pursue full compensation from all available sources. Auto accident lawyer Peter Stanford is a former insurance defense attorney, but chose to represent injured persons after being personally dissatisfied with the results that many injured persons received.
If you have been injured in a car crash on the job, we frequently obtain injury compensation not just through the expected civil action against insurers, but also from:
Social Security Disability benefits
Manufacturers of defective vehicles
Worker's compensation for injured truck drivers
Underinsured and uninsured motorist claims
Contact Us
If you have been injured in a highway accident or car crash, contact attorney Peter Stanford of Stanford Law Offices, S.C. We are available 24 hours a day, check voice mail constantly and are conveniently located just off I-43. To contact us, call 414-276-8269.