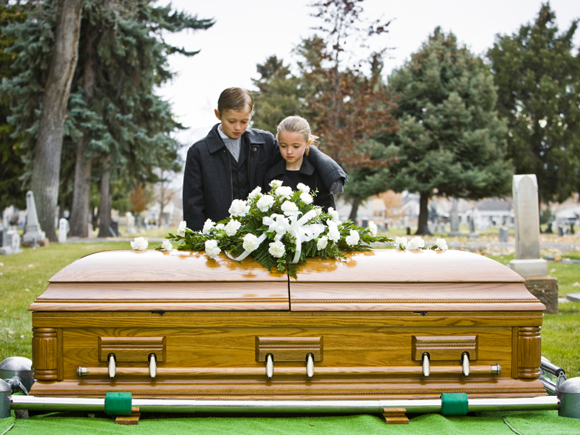 Milwaukee Wrongful Death Attorney
Wisconsin Fatal Auto Accident Lawyer
Car and Truck Accidents and Wrongful Death
No person or family plans on any person's death. A sad fact of life is death. Wrongful death occurs in the most common areas, such as the workplace, highways, sidewalks, streets, railroads, or aboard airliners. A death can occur from a fatal auto accident, truck wreck, bicycle crash, or taxi collision.
Wrongful death occurs in every walk of life, and while no one person can expect to prevent any wrongful death there are a number of remedies available to those who suffer from a wrongful death.
Stanford Law Offices has had the opportunity to pursue wrongful death actions for more than 27 years. The circumstances of a wrongful death will lead to any number of remedies available to those who have suffered from a wrongful death. To learn more about these legal options to recover compensation, please contact us today to schedule a free, initial consultation with our wrongful death lawyer.
Stanford Law Offices is equipped to handle virtually every type of wrongful death, no matter the circumstance, and to ensure those who have been harmed by wrongful death will have all remedies pursued and available to them.
We have worked exclusively for injured individuals and for families who have lost loved ones in fatal accidents since 1990. Our commitment to you is illustrated in being available to clients and our diligent pursuit of clients' rights:
Firm attorney Peter Stanford works for you, no matter the time or need.
We are fully staffed to timely meet your needs.
Mr. Stanford routinely speaks to clients and prospective clients during off hours.
In almost three decades of personal injury law practice, we have handled thousands of personal injury and wrongful death claims.
Contact Us
To learn more about our comprehensive legal services following fatal accidents resulting in wrongful death claims, contact us for a free initial consultation. We are available 24 hours a day, check voice mail constantly and are conveniently located just off I-43. To contact us, call 414-276-8269.