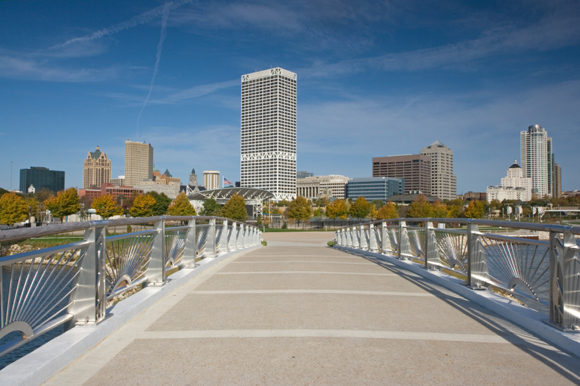 A Partner Who Knows the Opposition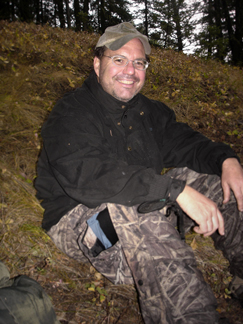 Peter Stanford graduated from law school in 1983. After clerking for a Federal Judge in St. Louis, he went to work for the insurance companies specializing in medical malpractice defense. After working for the defense for seven years, Mr. Stanford established his own law firm.
Since 1989 Stanford Law Offices, S.C. has worked exclusively for individuals. By virtue of Mr. Stanford's unique experience working for the defense, Stanford Law Offices, S.C. has an advantage in "knowing the opposition." In addition to this advantage, we enjoy working for individuals in a broad range of practice areas.
We pride ourselves on doing things differently, and that starts with our client relationships: We are the employee and the client as the employer. We understand our clients are putting life's toughest circumstances in our hands. We cannot think of a higher privilege than trusting us to not only solve your most devastating problem, but to ensure your future is intact.
At the same time, we encourage potential clients to interview other lawyers. We want to ensure you feel you are hiring the best "employee" to solve your legal problems. We encourage consultations, meetings, interviews, phone calls, email exchanges and any form of communication to interview us, and hopefully, ultimately hire us to solve their problems.
We welcome the opportunity to serve your interests and defend your future. Contact us today for a consultation.
Contact Us
If you have been injured in a car accident, truck accident or other highway accident, contact Stanford Law Offices, S.C. We are available 24 hours a day, with a 24 hour response guaranteed, and are conveniently located just off I-43. To contact us, call 414-276-8269.