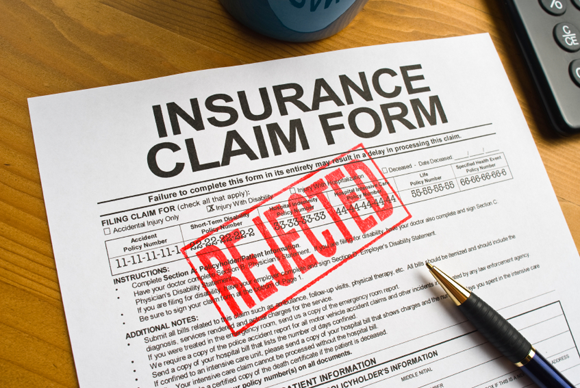 Your Rights Do Not Stop Just Because the Other Driver Has Little or No Insurance
Most people understand if you are injured by a person operating a car, you likely have the right to sue for damages because of his or her negligence. Underinsured and uninsured motorist claims, however, still often cause confusion.
Underinsured and uninsured motorist claims work like this:
If you are injured in a motor vehicle-related accident; and
The other driver has little or no insurance, then
Depending on the details of your insurance coverage, you can pursue a claim against your own insurer under applicable underinsured and uninsured motorist coverage.
Underinsured and uninsured motorist coverage can apply in many situations, including:
We have handled thousands of underinsured and uninsured motorist claims. Our firm's understanding of both sides of motor vehicle accident law means we have the experience to effectively handle your case.
Contact An Experienced Personal Injury Law Firm
Since 1989 working on behalf of injured people, we aggressively pursue compensation along all avenues for many types of damages and losses that can occur from bike, cycle, car and truck accidents, including:
Bodily injuries
Medical expenses
Lost wages
Pain and suffering
Future lost wages
Loss of consortium
Contact Us
To learn more about underinsured and uninsured motorist claims and your rights, contact us for a free initial consultation. We are available 24 hours a day, check voice mail constantly and are conveniently located just off I-43. To contact attorney Stanford, call 414-276-8269.