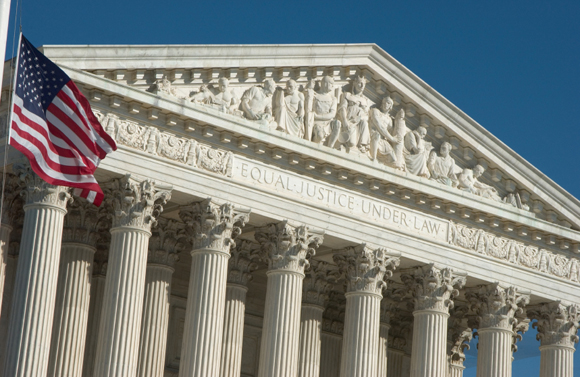 Sometimes life deals unlucky cards to individuals. These unlucky cards can be dealt at birth, while growing up, while driving a car, driving a truck, on the job or through someone else's fault. Unfortunately, bad luck can result in severe and disabling injuries forcing the person out of the labor market. In addition to the pain, suffering, depression, anxiety and frustration, the disabled person will suffer a loss of present and future income, together with insurance benefits.
Social Security Disability Insurance (SSDI) and Supplemental Security Income (SSI) are government programs designed to replace what the injured person has lost in the labor market. In addition, the programs are designed to assist in raising the injured person's family by virtue of the loss of income.
Stanford Law Offices has represented persons who have been forced out of the labor market by virtue of severe and debilitating injuries since 1983. We appreciate the maze of paperwork people often have to go through in pursuing their SSDI and SSI claims, and look forward to assisting persons through this maze and ultimately achieving the desired results.
We look forward to being interviewed and hired to represent your interests in these regards.
Contact Us
If you have been injured while on the job, contact attorney Peter Stanford of Stanford Law Offices, S.C. We are available 24 hours a day, check voice mail constantly and are conveniently located just off I-43. To contact us, call 414-276-8269.